Pricing
Create or import a loan for practically the price of a cup of coffee.

We aim to make Pigeon Loans the most affordable platform for anyone who wants to create or manage a loan with their friends, family, and loved ones.

Regardless of your loan needs, we keep our pricing simple, transparent, and to the point.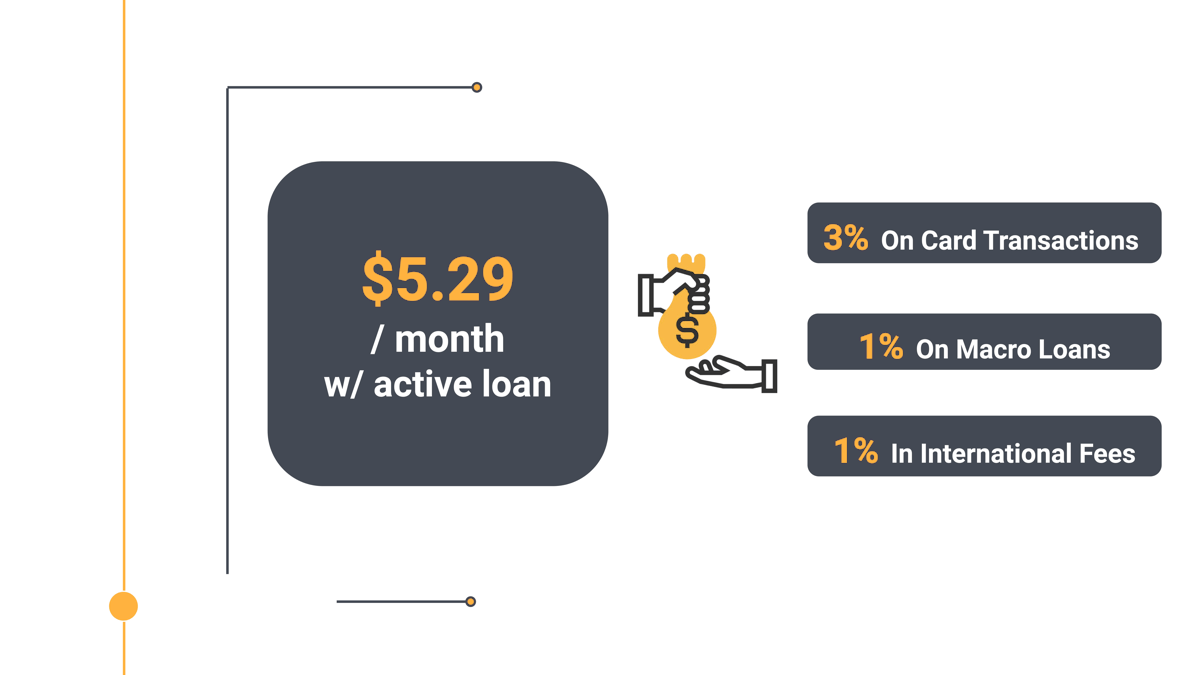 Affordable For All
Pigeon Loans will always be a free platform for Lenders, and will never lose sight of affordability for our Borrowers. You don't pay a single penny unless you decide to sign the dotted line and start a loan on our platform.

Aside from our monthly subscription fee charged to our Borrowers who start a loan on our platform, all other fees on our platform are entirely optional.

Want to avoid payment fees entirely? Use our Freebird Payments option to track your transactions made outside our platform.

Looking to save money but still move money through our platform? Connect your bank account directly to Pigeon Loans and move money seamlessly and securely for no cost at all.

Free For Lenders
$0 Forever

We want to incentivize people to help their loved ones, friends, and family members navigate tough financial times. For that simple reason alone, we've made it completely free to manage, create, or import loans on our platform.

We've made sure you have absolutely no excuse to Pigeon Loans to help out those you care about the most. There's nothing stopping you from making a difference in the life of someone you know.
Simple For Borrowers
$5.29 - Per Month

** Only when 1 or more Active Loans exist in your account.

When in a pinch for much needed cash, the last thing you want to worry about is the cost of finding a way to convince someone to lend you money.

Instead of worrying, wasting time, energy, and trying to overcome the anxiety of asking for help, let us handle all the hard parts, and you focus solely on getting your finances in order. We take care of all your problems for you for less than the price of a cup of coffee.
Knowledge Is Priceless
Regardless of if you want to use our loan service or not, you will always have free access to educational resources on financial literacy and so much more in The Nest.

;