Fund Your Business With Friends & Family
Millions of great businesses are started with the support of friends and family.

A business loan from someone you trust can often be a better path to your goals than a bank loan or using high-interest credit cards.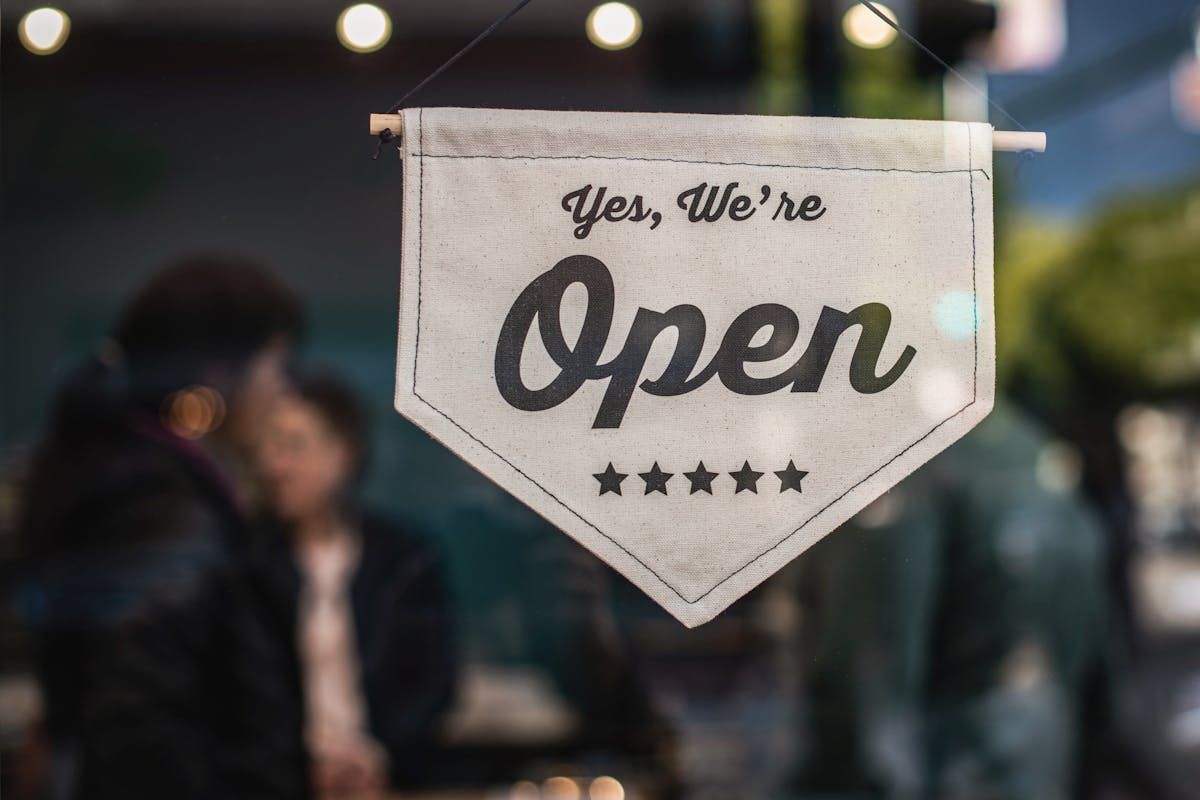 The Smartest Way to Fund Your Business
Negotiate Your Own Interest Rate
What will your business success story look like?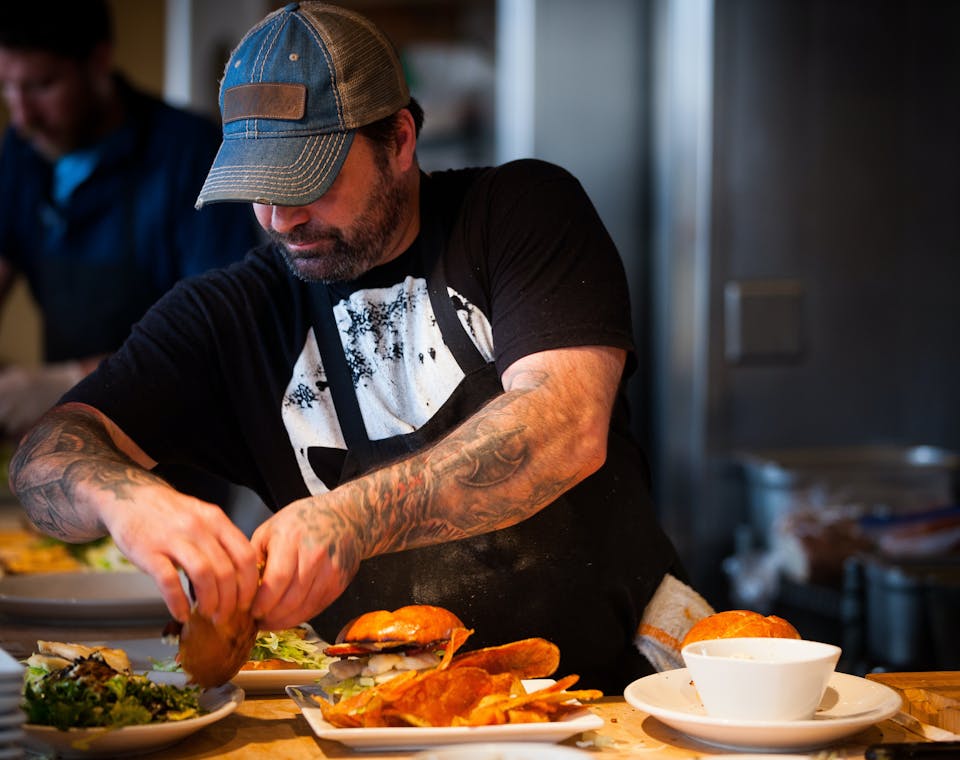 Local Flavor
Michael Beur always dreamed of starting his own restaurant after a decade as a chef. He used loans from friends and family to get started quickly. After paying back his original loan, he's serving customers in his native Oklahoma with his own take on the classic American burger.
Wedding Snaps
In 2020, a young couple decided to finally take their passion for photography to the next level. They used loans from friends to start a wedding photography business. When their main camera broke, they were able use Pigeon Loans to quickly stabilize the business.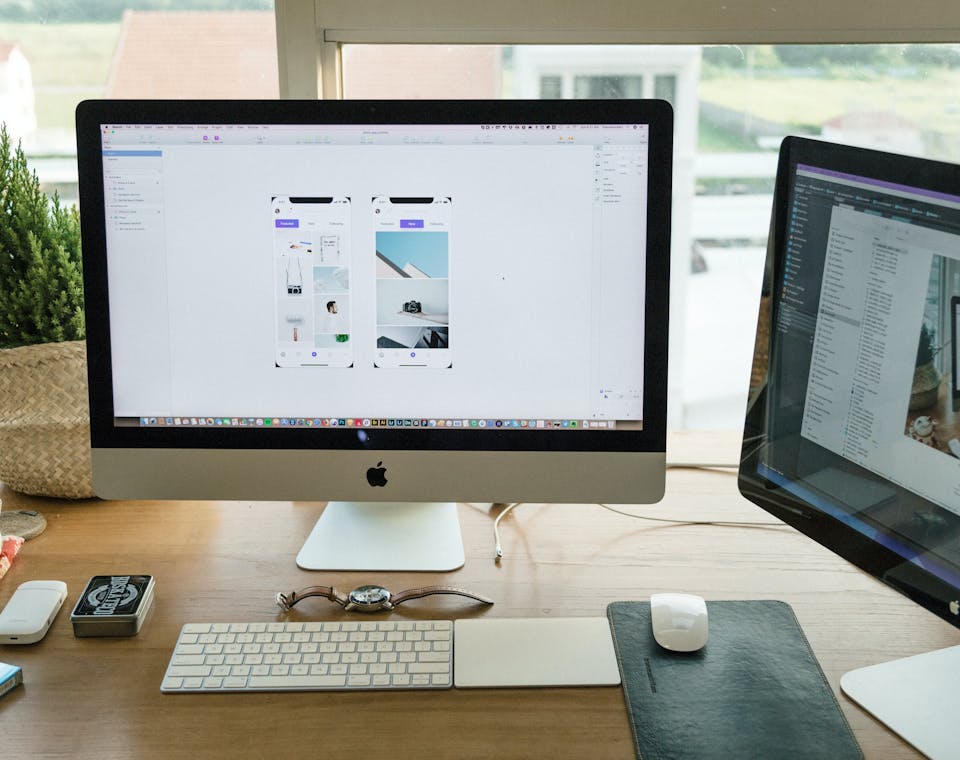 Tech Launch
Melissa had a dream of starting her own software company. She was armed with a great idea but didn't know if it was valid. A $5,000 Pigeon Loan from relatives helped her have the resources to test her assumptions, eventually giving her the chance to seek traditional venture investment.
Why use Pigeon Loans for your Friends & Family loan
Flexible Funding
Pigeon Loans offers unmatched flexibility in getting the funding you need from friends and family to get your business dreams launched. Business owners like you want to start their businesses quickly without the long wait that comes with applying for many traditional loans from banks. You also might not have the credit history to get a business loan and Pigeon Loans does not require any credit checks that could negatively affect your credit score.
Easy To Manage
Before Pigeon, loans with friends and family would often become a headache. We make the entire process easy for you and your lender. Create a contract, set up a payment plan, and implement automated reminders to keep everything running smoothly. The days of you managing these loans in a spreadsheet or wondering when your next payment is are over.
Built With Trust
The feelings of camaraderie that come from helping each other build dreams have been echoed by many Pigeon Loans customers. By working with people you trust, you are often able to get access to capital that would otherwise not be available or only available at an interest rate that is far too high.
Getting Started With Pigeon Loans
Schedule A Free Call With An Expert
You'll pay back $281/month

Want to read more related content? Check out some more of our awesome educational pieces below:

;