Our Mantra
We believe in the power of relationships, and allowing anyone in the world to borrow and lend with one another in a safe, smart, and simple way.

Whether it be friends, family members, colleagues, or neighbors, we empower people to better manage their relational matters and obligations to the people they care about.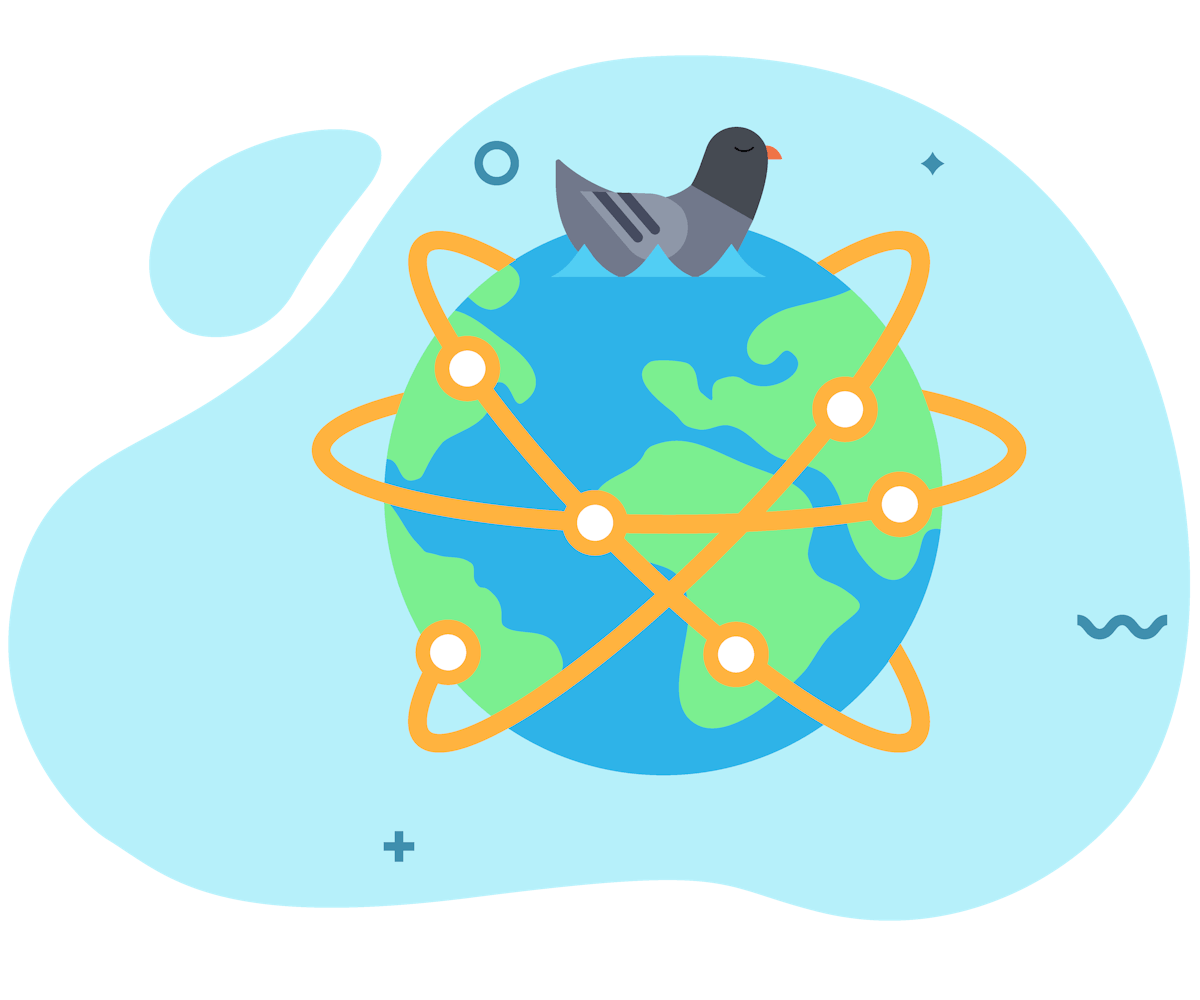 Getting Started Is Easy
It takes less than 10 minutes to get started.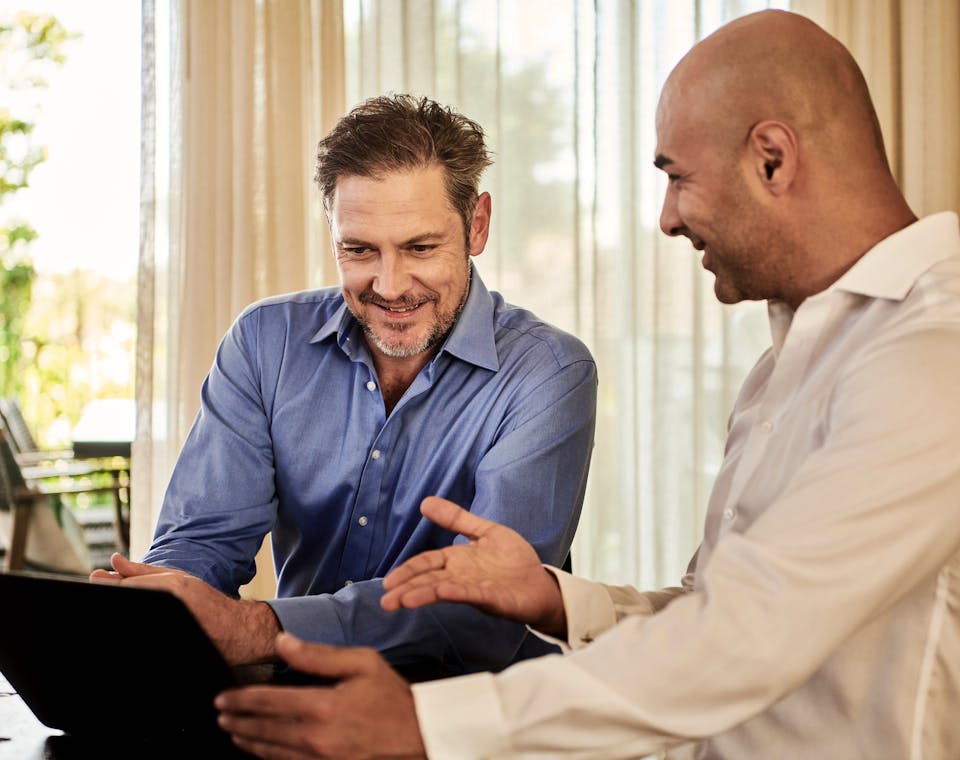 Custom Agreements
Whether its your first time or your tenth time lending or borrowing via our platform, we provide you with the utmost customizability when it comes to making promises with your friends and loved ones.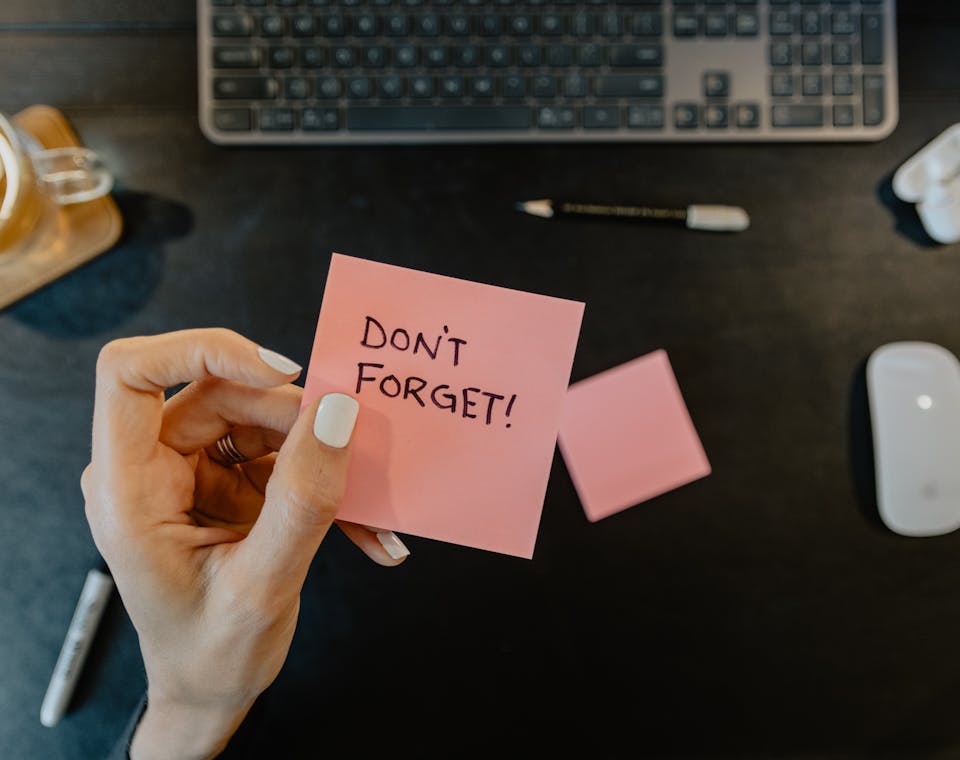 Reminders
Forgotten promises become a thing of the past because we provide you with all the tools and reminders necessary to make sure your obligations stay top of mind.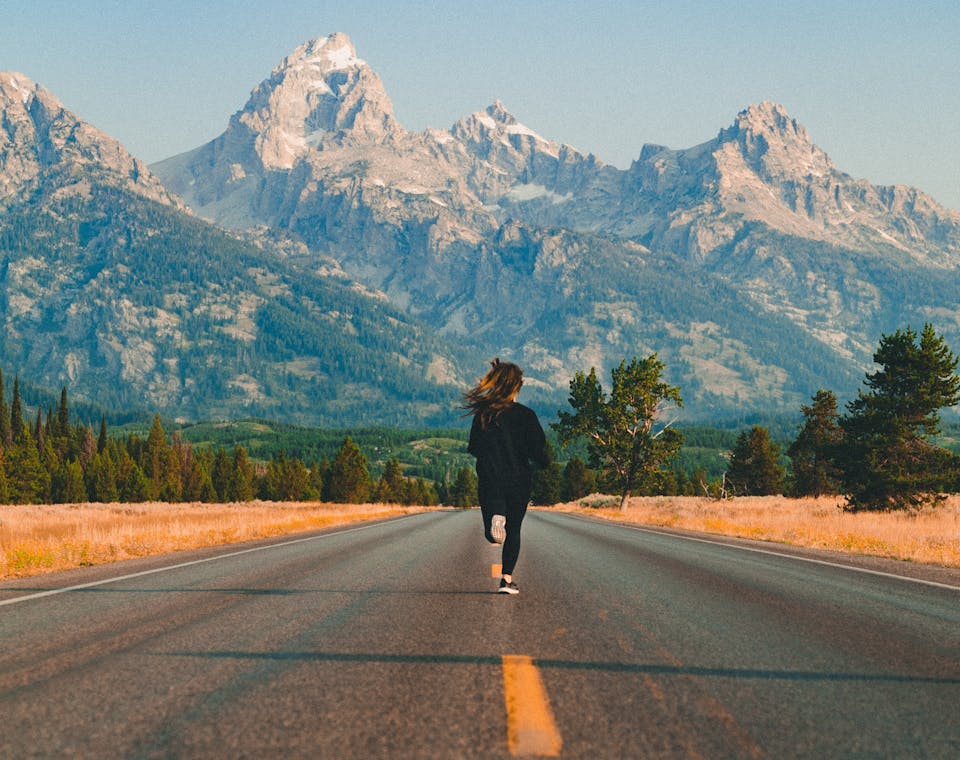 Progress Tracking
As time goes on, we'll make sure to keep track of all the moments that happen in between starting your journey with us and ending it. Providing you a history of your interactions over time will provide everyone peace of mind.
We Support You
Whether you're looking to support your community, or simply need a helping hand, we make the process of borrowing and lending from the ones you trust stress-free and easy.

All of your obligations stay private, and you can sleep easy at night knowing we keep you and your relationship top of mind throughout all of your needs.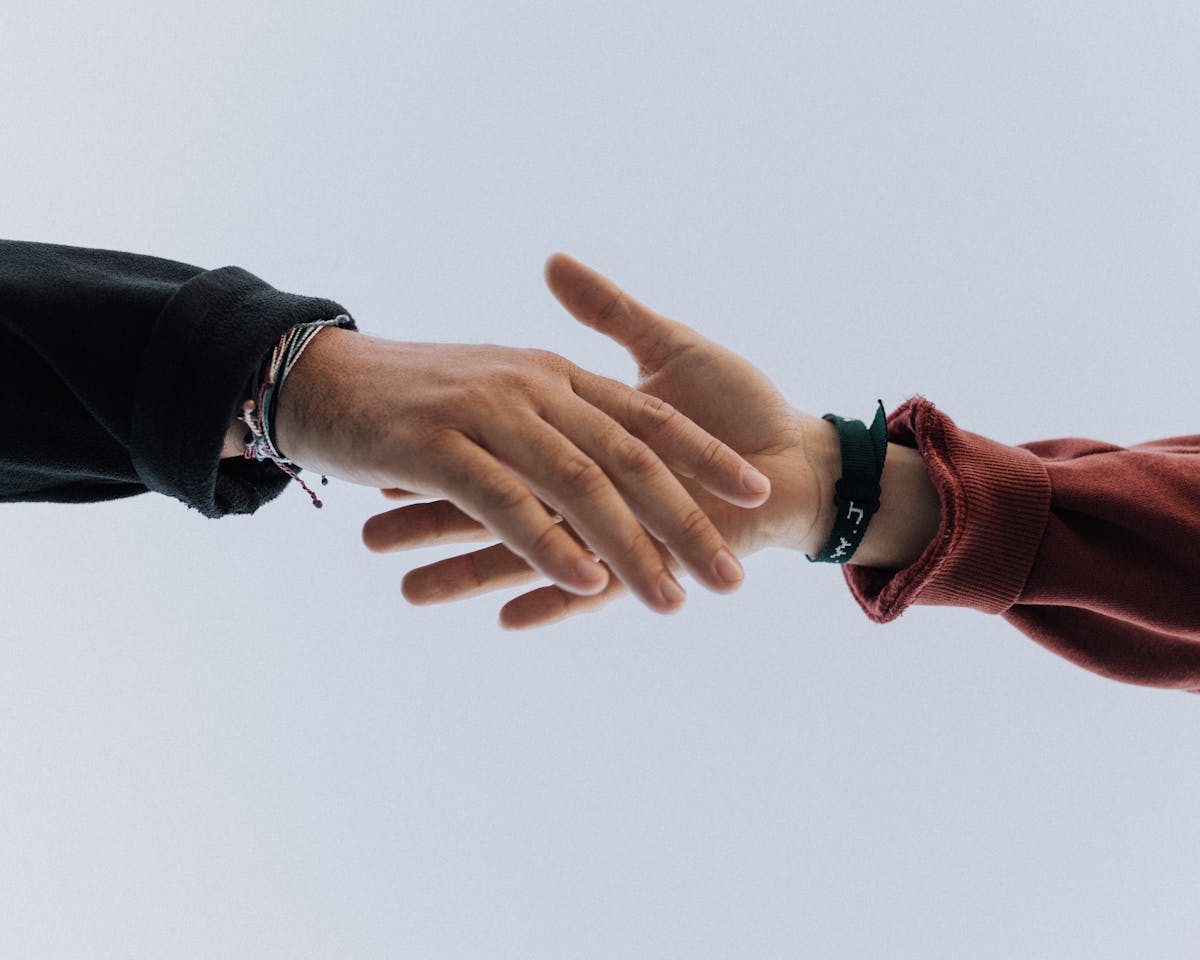 The Smartest Way to Lend & Borrow Worldwide
Contracts In Under 10 Minutes
Available in 40+ Countries